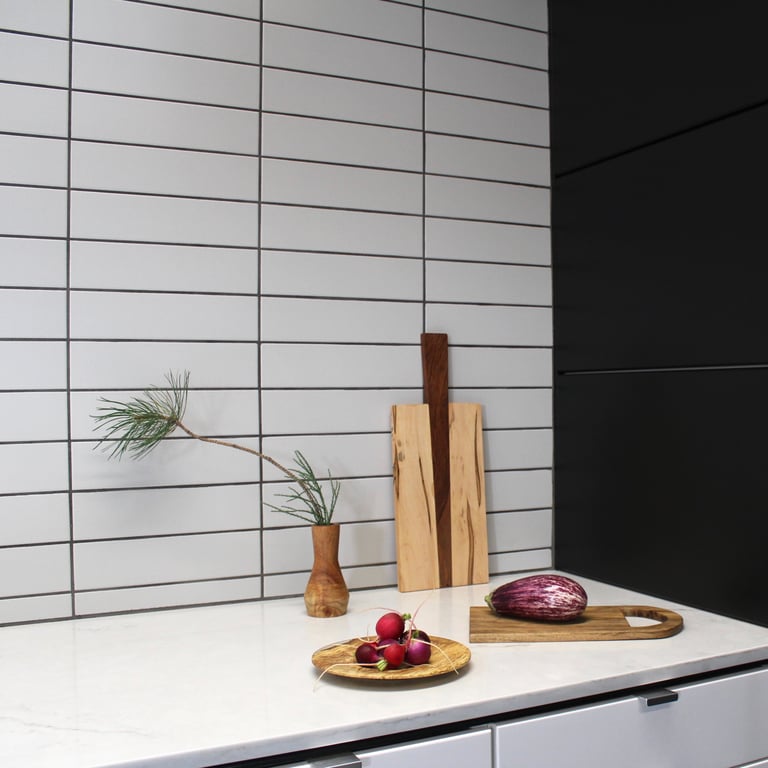 Each handcrafted piece is finished with non-toxic, food-safe oil and wax.
We use Walrus Oil products - we highly recommend their line.
Items washed often will need more upkeep than something that sits on a shelf.
For kitchen items:
Wash sparingly with warm water and dry immediately.
Condition regularly with a cutting board oil / wax / balm.
For decorative items:
Dust regularly and condition occasionally with a furniture oil / wax / balm.